We are the only distributor for visual contents between Cambodia and Japan.
Over 25 years of experience as a TV producer / director in Japan is enough to have good connection with Japanese TV industry and film industry.
We will take Cambodian contents to Japan and will bring Japanese contents to Cambodia.
Going to international film markets is effective way for distributing contents.
We can prepare the localized screeners in house with our localization service.
To JAPAN : Sales Agent – Movie and TV show to Japan
日本向け販売代理作品
お問い合わせ:菅野(スガノ)satoshi@filkhmer.com

閉ざされた村が舞台のダーク・ファンタジー。
112分、スコープサイズ、5.1chサウンド、日本語字幕付きスクリーナー
3月14日(火)20:45- @シネ・リーブル梅田3
3月17日(土)11:45- @梅田ブルグ7-シアター3
*日本配給権:オールライツ 販売可(2018年3月現在)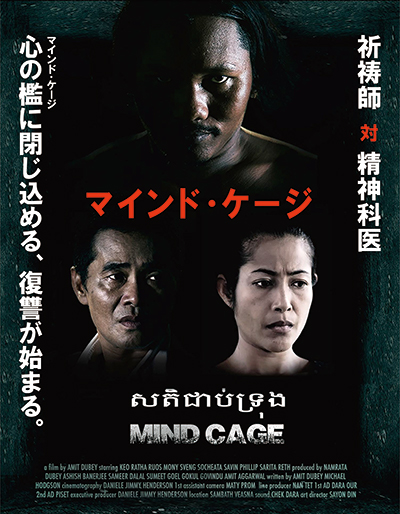 祈祷師が精神科医に復讐するサイコ・スリラー。
93分、スコープサイズ、5.1chサウンド、日本語字幕付きスクリーナー
*日本配給権:オールライツ 販売可(2018年3月現在)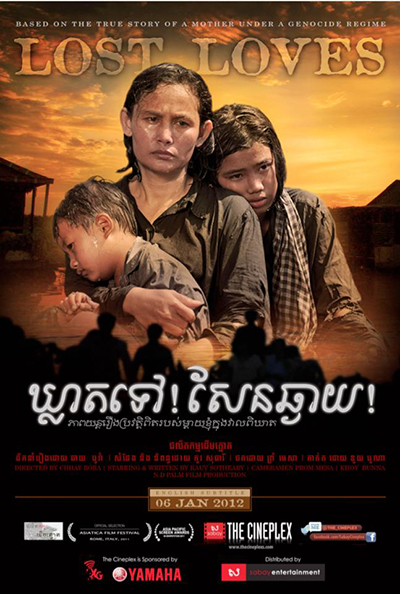 クメール・ルージュの虐殺を生き延びる母の葛藤を描いた感動作。
111分、ビスタサイズ、stereoサウンド
*日本配給権:オールライツ 販売可(2018年3月現在)
To Cambodia from Japan
-Japanese Movie and TV show to Cambodia
-Movie and TV show to Japan